Pilgrimage center 
Finland's first pilgrimage center has opened in the Cathedral of Turku.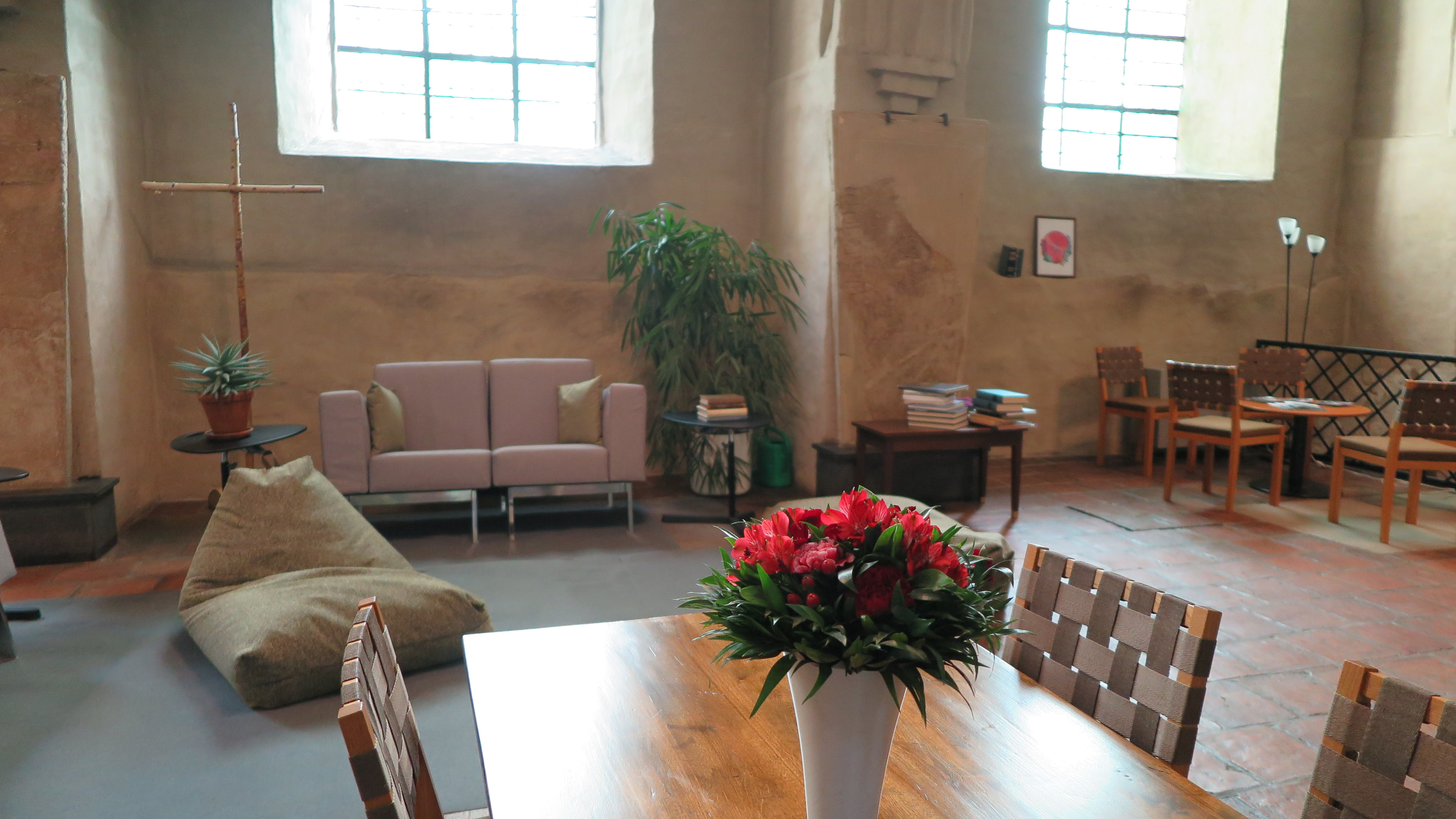 You can visit the pilgrim center everyday from Monday to Sunday between 9 in the morning until 6 in the evening. On wednesdays from 12.00 to 18.00 our saff is there to help and answer your questions. The center offers information about the pilgrimage routes in Finland. It is a place to spend time and perhaps read a book or just relax in a peaceful environment. 
In the lobby of the Cathedral there is a small boutique where you can buy few handcrafts and pilgrimage items.
You are warmly welcome to the pilgrimage center to meet others, contemplate, or just rest.
Contact us: 
Project manager 
Annastiina Papinaho
Diocesan Chapter of the Archdiocese of Turku
Hämeenkatu 13, 4 krs
PL 60, 20500 Turku
p. 040 688 1632
annastiina.papinaho (at) evl.fi
Project coordinator
Karoliina Haapalehto 
Diocesan Chapter of the Archdiocese of Turku
Hämeenkatu 13, 4 krs
PL 60, 20500 Turku
p.  050 5358926
karoliina.haapalehto (at) evl.fi