CEUC 2023 Järvenpää Finland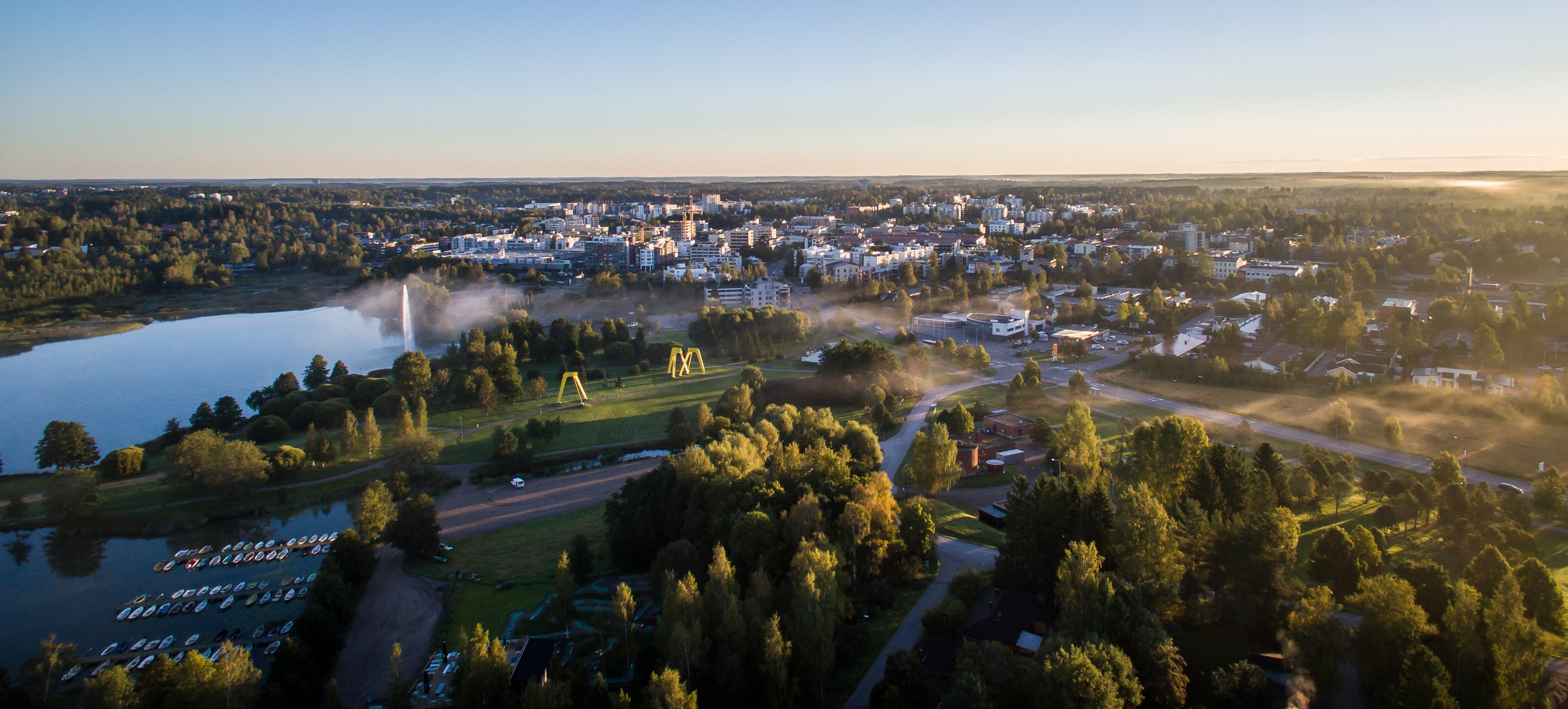 Welcome to Finland!
We extend a warm welcome to the summer green Finland to celebrate The Conference of European University Chaplains (CEUC) on June 12th-16th, 2023! We will be staying in the city of Järvenpää, that is located by Lake Tuusula. The beautiful landscape was appreciated by the Finnish cultural personalities already in the beginning of the 20th century. We will pay a visit to the cultural sites of the capital, Helsinki, as well as its University campuses. We will also take a stroll in the Finnish nature.

After the years of the pandemic, it will be a great pleasure to meet with fellow colleagues and friends from all over Europe and other parts of the world, and enjoy each other's company while enjoying the servings of the Church Educational Centre in Järvenpää.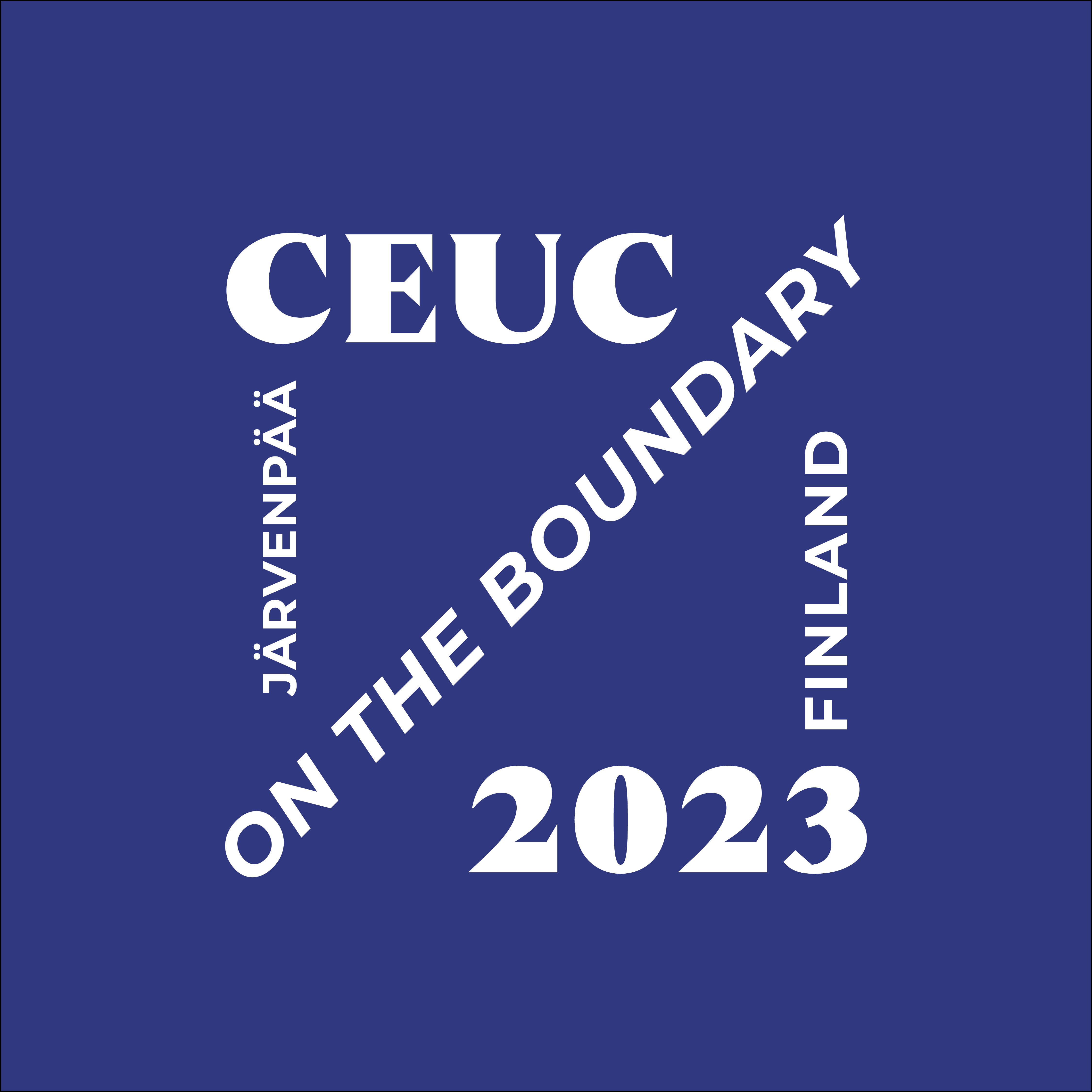 Contact information
If you have any questions about invoicing or catering, please contact Minna. You can ask Risto and Stiven about the program and general arrangements. Local Hosts Lisa and Panu will be happy to help you with other practical questions.
​
​​
Risto Korhonen 
Chair of the Finnish Student Chaplaincy Association, Chair of the National Committee of CEUC2023
+35850 3835391
risto.korhonen@evl.fi
​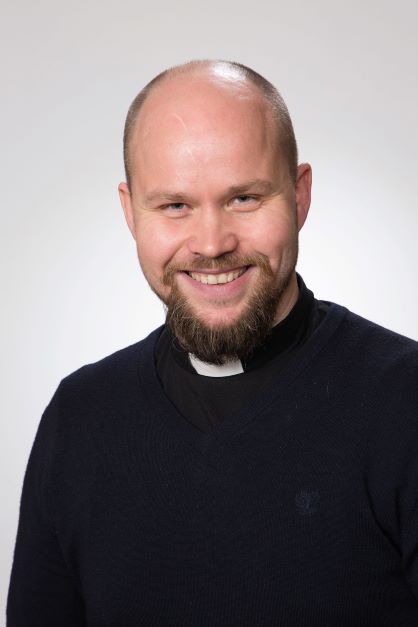 ​
​​

Stiven Naatus 
Advisor, Pastor, the Offices of the National Church Council
+35840 6881469
stiven.naatus@evl.fi 
​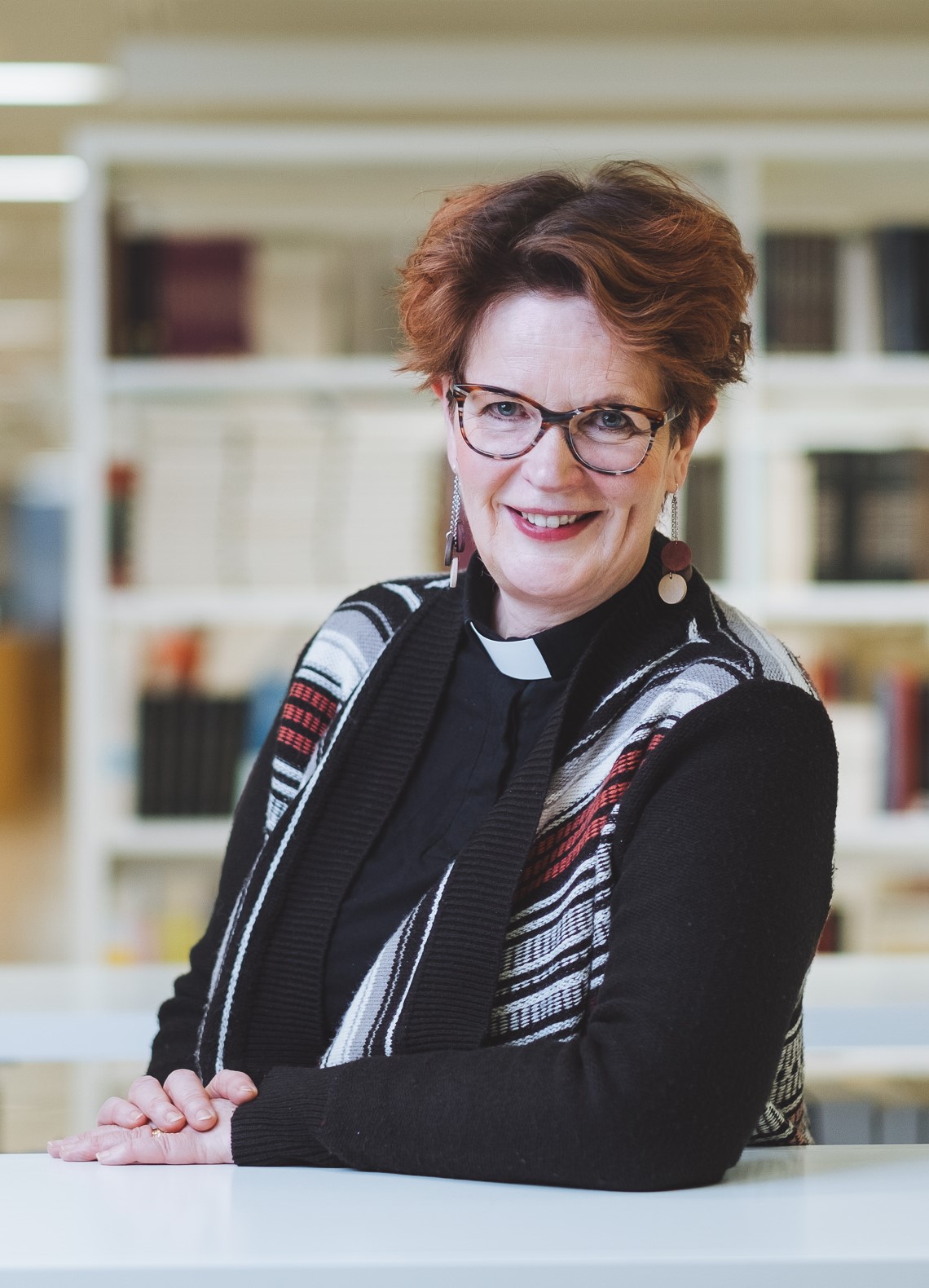 ​
​​
Lisa Enckell 
Coordinating Chaplains (local host)
+35850 533 1562
lisa.enckell@evl.fi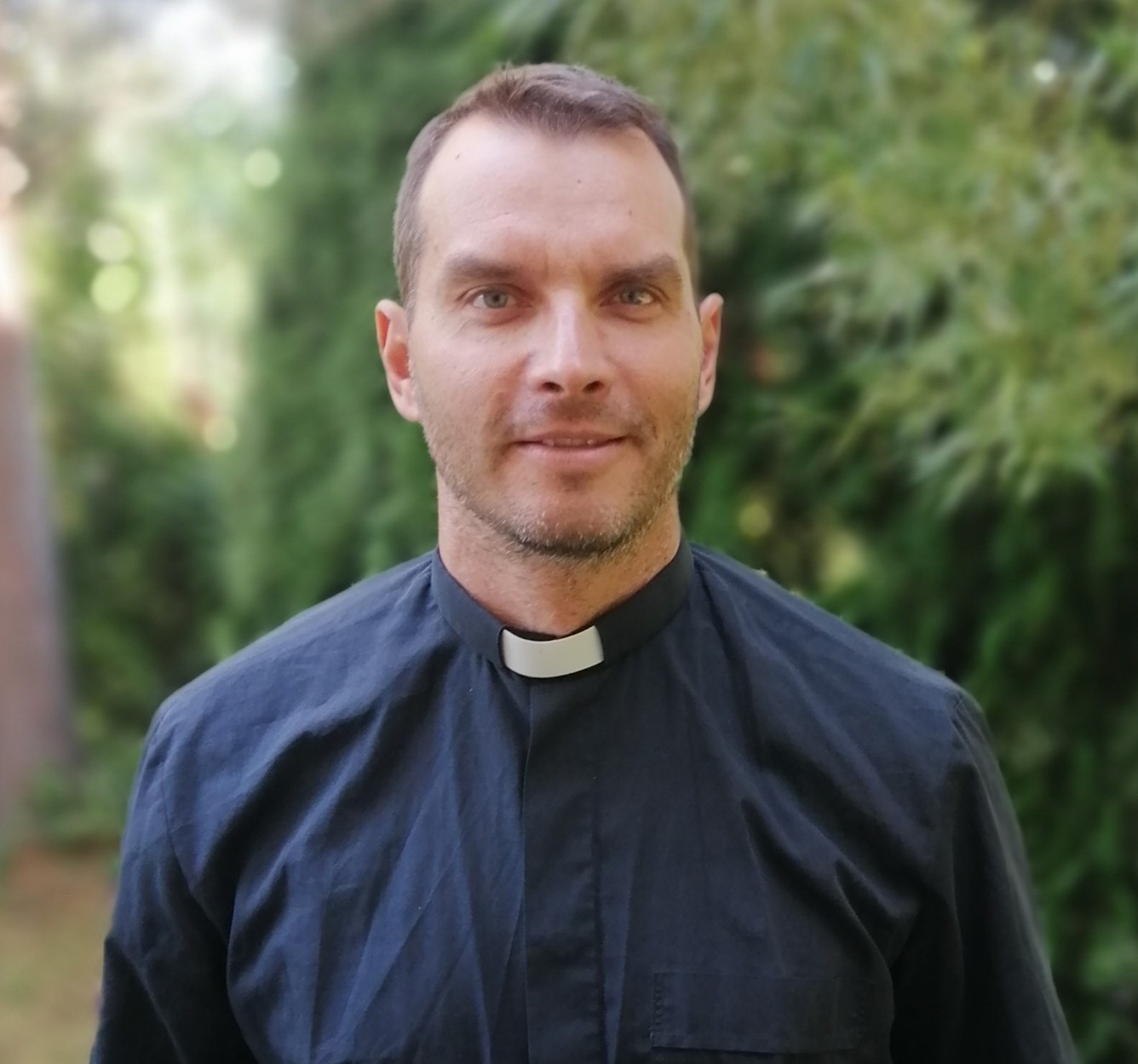 Panu Mäkelä
Coordinating Chaplains (local host)
+35850 408 2294
panu.makela@evl.fi
Minna Oksanen
Secretary, practical arrangements and invoicing of the conference
+35850 465 6696
minna.oksanen@evl.fi