The International Jury will select the best programmes for Prizes from those in competition.
Jury Prize
Awarded by the International Jury, this prize will honour the programme which has been judged best overall in competition.
Special Prizes and Commendations
The Jury may, at their discretion, award a limited number of special prizes or commendations to other programmes of their choice.
Audience Prize
At the conclusion of the screenings, each member of the audience will be invited to vote for the best film. The vote will be by secret ballot.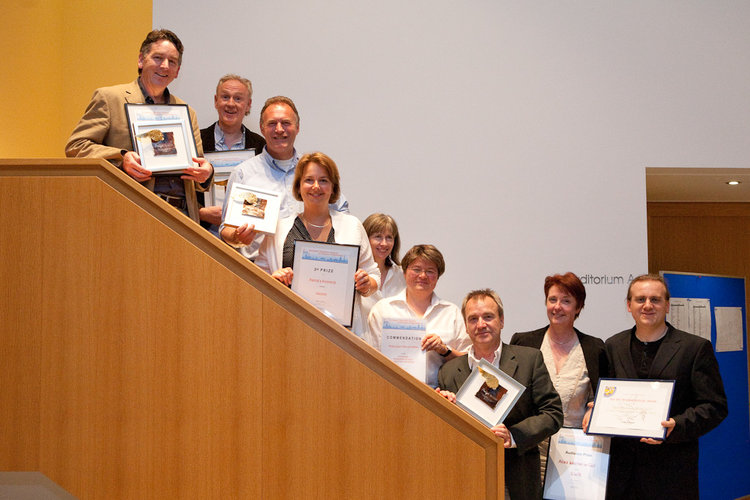 The winners of Berlin tv-festival 2011